Our Story
Herel Physical Therapy was founded in early 2016 with the goal of providing the highest quality Physical Therapy care for patients of all ages in the community. Our vision is to provide not only the best possible physical therapy treatment but also the knowledge, support, and motivation for patients to succeed on their own. Wellness and physical health are essential to leading a comfortable, pain-free life as well as developing a mind-body connection. Dr. Herel began Herel Physical Therapy by developing a patient centered model of care that puts the patient first. After working in multiple therapy offices that had been more focused on financial gain and increasing employee numbers, Herel PT was created to care for patients (and their families) in ways that are meaningful and valuable to the individual patient.
One On One
At Herel PT, we believe in providing the best possible treatment and care to all of our clients. This is why our clients spend the entirety of their appointment with a Doctor of Physical therapy. One on one treatment sessions are important every visit to ensure continuity of care and to develop proper working relationships. We do not utilize aids, assistants or ineffective modalities. Each client receives their therapist's undivided attention for the entire duration of each treatment.
Individualized Treatment Programs
One on one treatment programs allow us the ability for our highly trained therapists to work with our patients to establish rehab goals, and create the most effective treatment approach in order to accomplish the those goals. With our current and evidence based interventions, treatment programs are structured based on goals determined by both patient and practitioner."One size fits all" does not work in physical therapy so we adjust our treatments to meet the needs of the patient's injury, lifestyle, and their goals.
Facility/Location
Our clean, comfortable, and open atmosphere allow us to make your recovery process as pleasant as possible. Herel PT currently operates on Montana Avenue in the middle of Santa Monica, CA. The space is easily accessible with private parking and many wonderful locations to visit along Montana Avenue.

Accommodating hours
We understand that you have a busy schedule and have made ourselves available at times that best fit your needs. At Herel PT, we have appointments available in the early morning and later in the evening to accommodate. Feel free to send us a quick message to get started on booking a treatment time that fits your needs.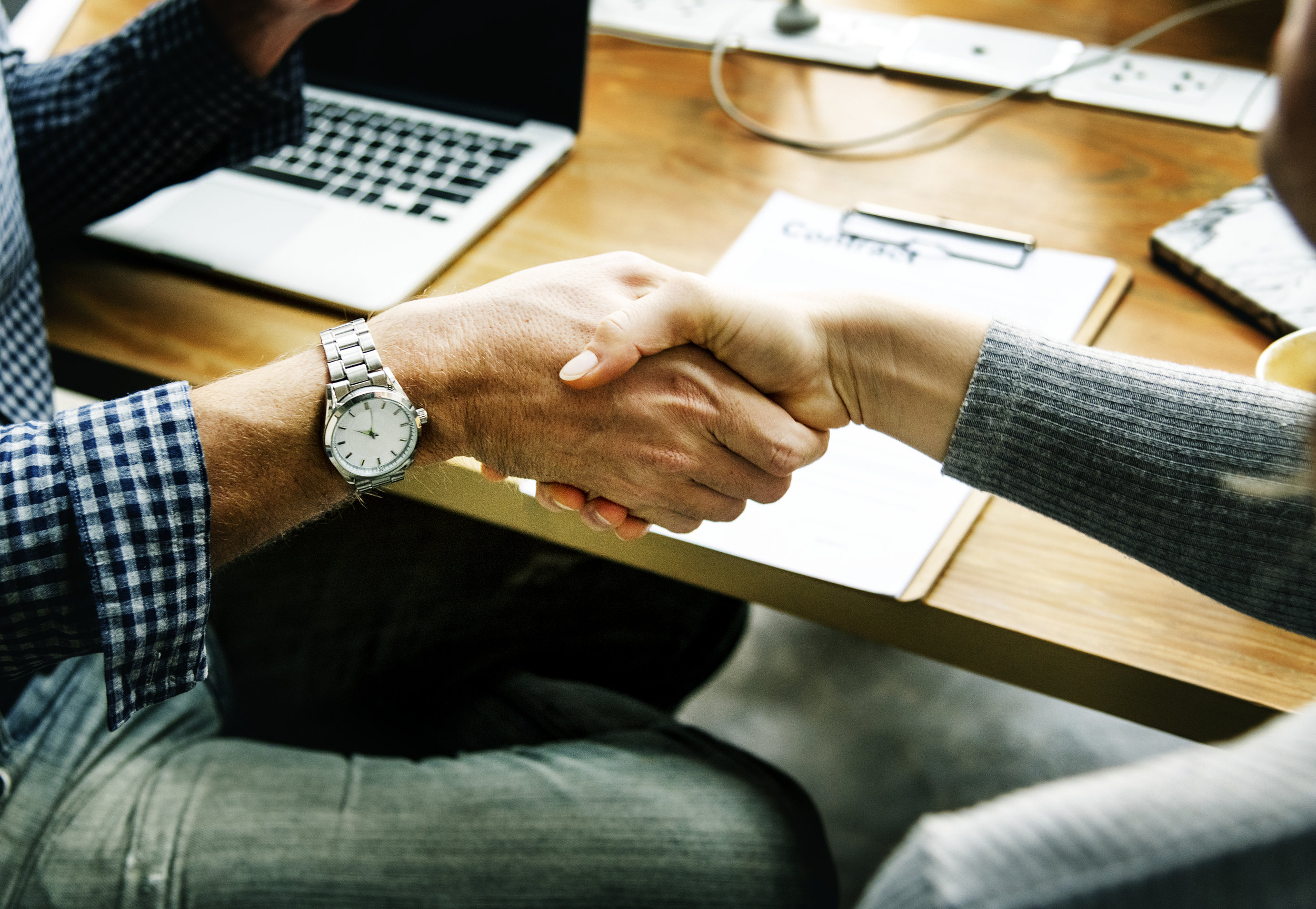 Many of our patients have come to us after treatment elsewhere where they have felt neglected with no direction, unsuccessful outcomes, or with chronic conditions that made them feel they will never find relief. Time and again, they have been amazed at the results they experience at Herel PT